Visiting the Dealer for Your Headlight Maintenance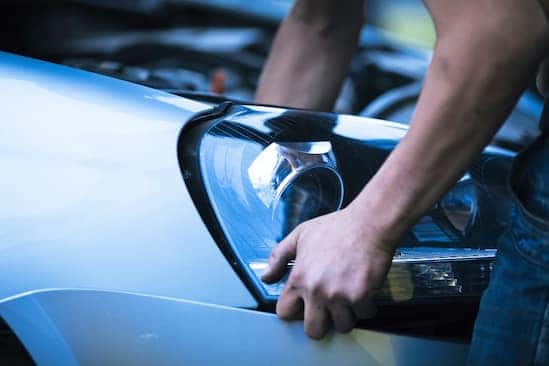 Are you planning on taking a trip sometime soon? Are you going to drive a distance to be able to see family for the holidays? When planning a road trip, you should have your car checked over to make sure everything is working the way it should be. There are certain things that a repair shop or dealer is going to check.
One of the things that dealers and repair shops are going to check are the lights on your car. You need to have working headlights to drive in the dark and to drive in winter weather conditions. During the winter months, the nights seem longer as there is less sunlight. It is also harder to see in the dark when there are snowflakes coming down.
A repair shop is going to be able to install the best option for you for headlight choices. The best bulb to use is the bulb that is going to offer the best light for the price. You should know that some bulbs are not as good as others and a dealer is going to be able to install the best bulb.