Tire Repairs – What you Need to Know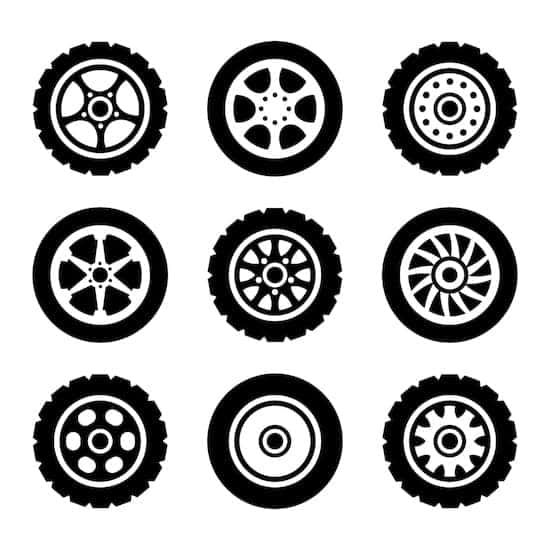 Tires are an essential part of the vehicle, given that they are the barrier between the road and the body of your car. A tire repair process involves replacing an old one or just fixing a tiny puncture. Although it may seem like a simple, straightforward task, our service center here at Siemans Chrysler, Dodge, Ram & Jeep is the best recommendation for solving the problem entirely to avoid re-occurrence.
Although repairing a tire will rarely cost you an arm and a leg, the process takes a significant amount of time. The puncture size makes a massive difference, and it will regulate the sum you will spend on the repair. And while it is okay to buy your kit and do the repair all by yourself, it is recommended you go to professionals like ours if possible. We can help check the condition of your car for any potential risk failures. Visit our team for all your tire needs and let our veteran technicians work their magic!