Staying Safe While Towing Heavy Items
If you are planning on towing an item, it is important that your vehicle can handle the load. This means checking to see how much weight that it can safely haul. It also means making sure that the load is distributed evenly. For your safety and the safety of others on the road, make sure that items are tied down.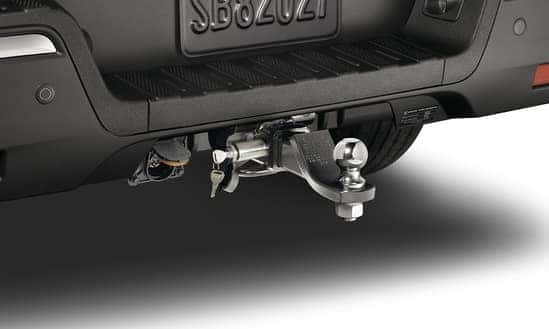 Furthermore, you should be sure that the tires on the trailer are rated to handle the weight of items being towed. The owner's manual for the trailer will tell you how much weight that they can safely support.
Ensuring that you don't overload your trailer or put too much weight on the tires may prevent item or trailer damage during your trip. It may be a good idea to have your vehicle inspected by our team of mechanics at Siemans Chrysler, Dodge, Ram & Jeep prior to undertaking such a project to ensure best results.