Do You Pay Attention To Fluids?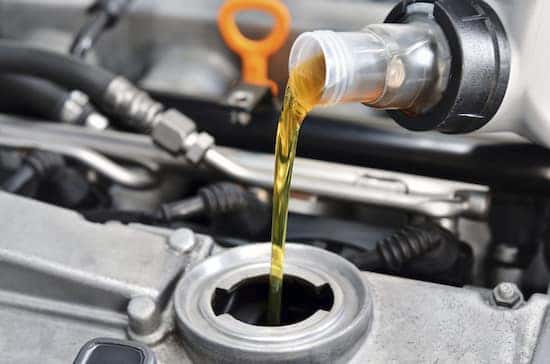 Do you pay attention to fluids in your car? Your vehicle fluids are an integral part of many automobile components. It's about time you give them some attention. That's what our service team here at Siemans Chrysler, Dodge, Ram & Jeep can do for you. You might not have the time. You might be constantly on the go. That's the way life works for many of us today, but we are here to help!
Our service center in Bridgman is here to provide that valuable maintenance that you need. We'll check every vital fluid. This lets you know your vehicle is in the best shape possible and running smoothly. We'll start with the oil. When was the last change? How often does the owner's manual recommend? Our expert technicians can find out the answers for you. They know which filters and tools work best for your specific make and model.
We'll also assess your transmission fluid and we'll analyze your brake fluid. We'll make sure your power steering fluid levels are good as well. Don't overlook the importance of the fluids in your ride. Our service team at Siemans Chrysler, Dodge, Ram & Jeep always delivers excellent customer service when we ensure fluid levels are in good shape. Schedule your appointment with us in Bridgman today!