Benefits of A Used Car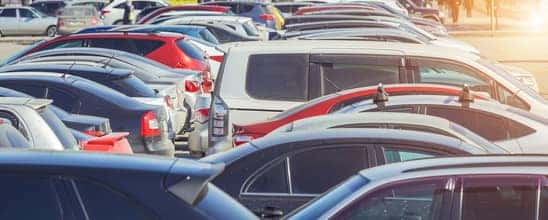 We here at Siemans Chrysler, Dodge, Ram & Jeep understand the importance of an affordable and reliable vehicle which is why we pride ourselves on our extensive selection of used vehicles on our lot. These vehicles are in great shape, trustworthy and have a great ticket price that will fit just about any budget.
Keep in mind that when you buy a used vehicle, the price is much lower than that vehicle would have been brand new a couple of years ago. This means you can often get a make and model that would have normally been out of your price range when it was new.
You also can inquire about warranties that come with your used vehicle. Just because it has already gotten driven doesn't mean you won't receive some sort of additional warranty coverage moving forward. If the vehicle is only a few years old, it may still be under the primary warranty.