Chrysler Sales Event
All-New 2019 RAM 1500
Up to $12,691.00 in Savings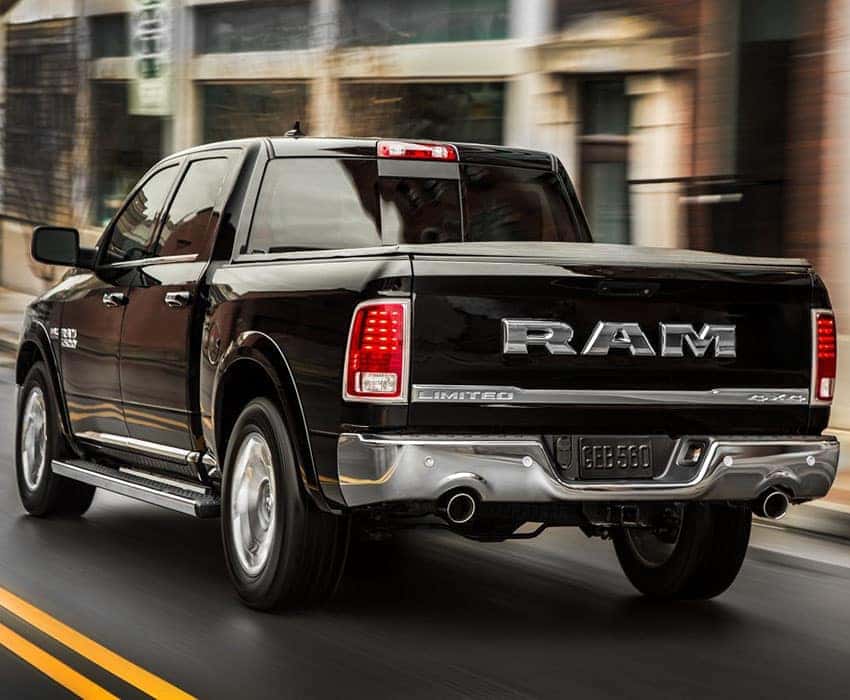 2019 Jeep Cherokee
Up to $5,288.00 in Savings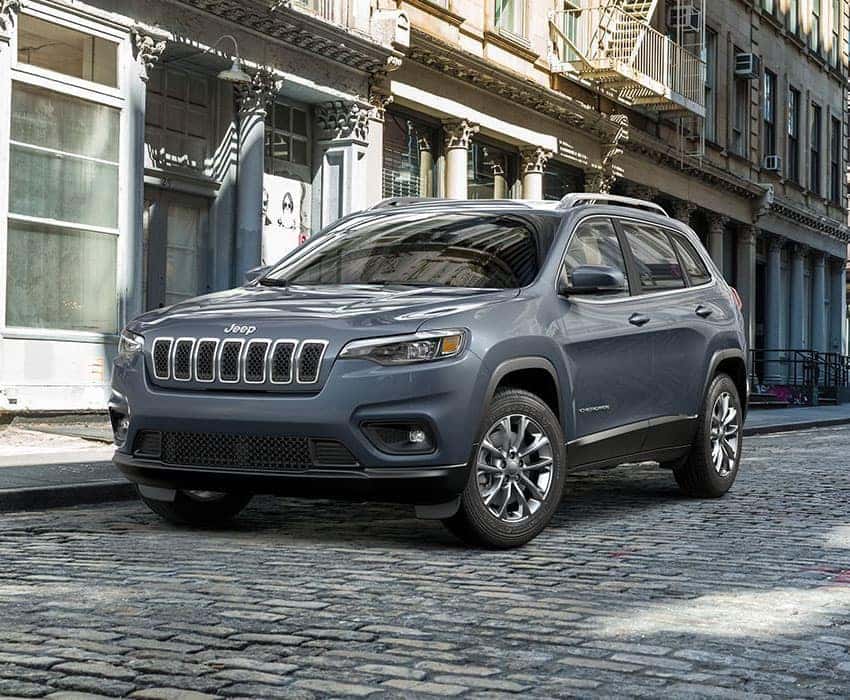 2018 Jeep Grand Cherokee
Up to $6,700.00 in Savings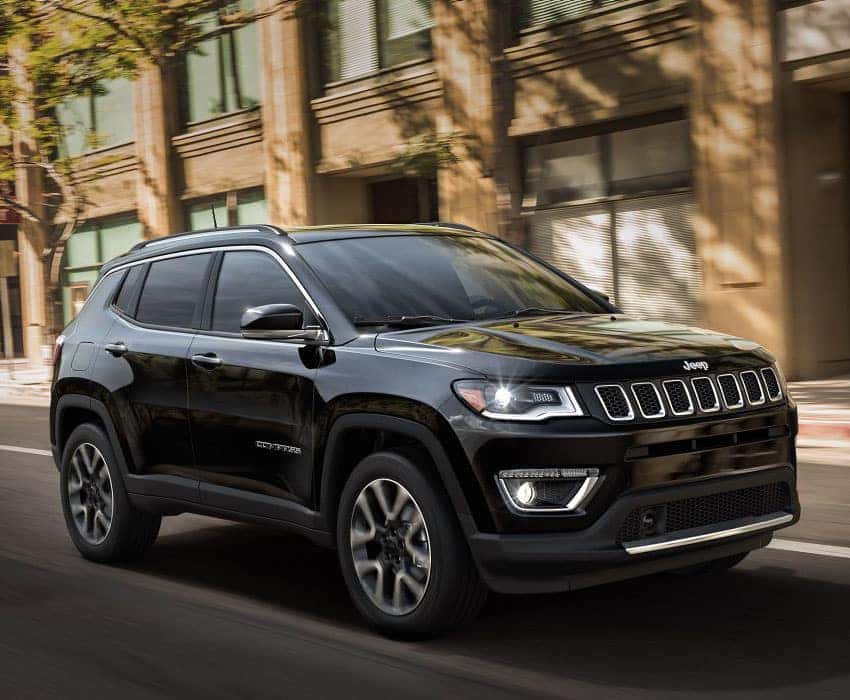 Take an Advantage of Sales Events to Save More and Get a Great Deal on Your Favorite Model
Most every car shopper wants to get the best deal possible on their next vehicle. It's rare to see a customer search for a new ride without regard for price and long-term value. At Siemans Chrysler, Dodge, Ram and Jeep, opportunities to save are plentiful. At any given time with any given vehicle, we can let you know the ways to get the best deal available through sales events from any of our featured brands.
Chrysler, Dodge, Ram, and Jeep each offer sales events and promotions on various models. Hop onto the right on, and you could save on a new Ram 1500, Chrysler Pacifica, Jeep Cherokee, or any other new model. These events vary in purpose, too. Some may provide overall price discounts, while others could offer great rates on a loan or low monthly payments on a lease.
Sales events vary throughout the year, as well. Time it correctly, and you could drive home in your favorite model at a great price. If there isn't a current offer on the vehicle you want, it may be worth it to wait. Rotating events mean you could save more later.
You could also save more if you qualify for Chrysler, Dodge, Ram, and Jeep incentives. These programs help demographics like veteran, recent college graduates, and first-time buyers afford new vehicles.
Additionally, keep an eye on vehicle specials at our dealership near Bridgman, Michigan City, La Porte, and South Bend. Specials are our own way of offering savings on current inventory.
Please reach out with any questions you may have about sales events from Chrysler, Dodge, Jeep, and Ram. Our sales staff know how these events work and can help you find the most effective ways to get great a great deal on your new car.